Director's Reflection: Perseverance and Momentum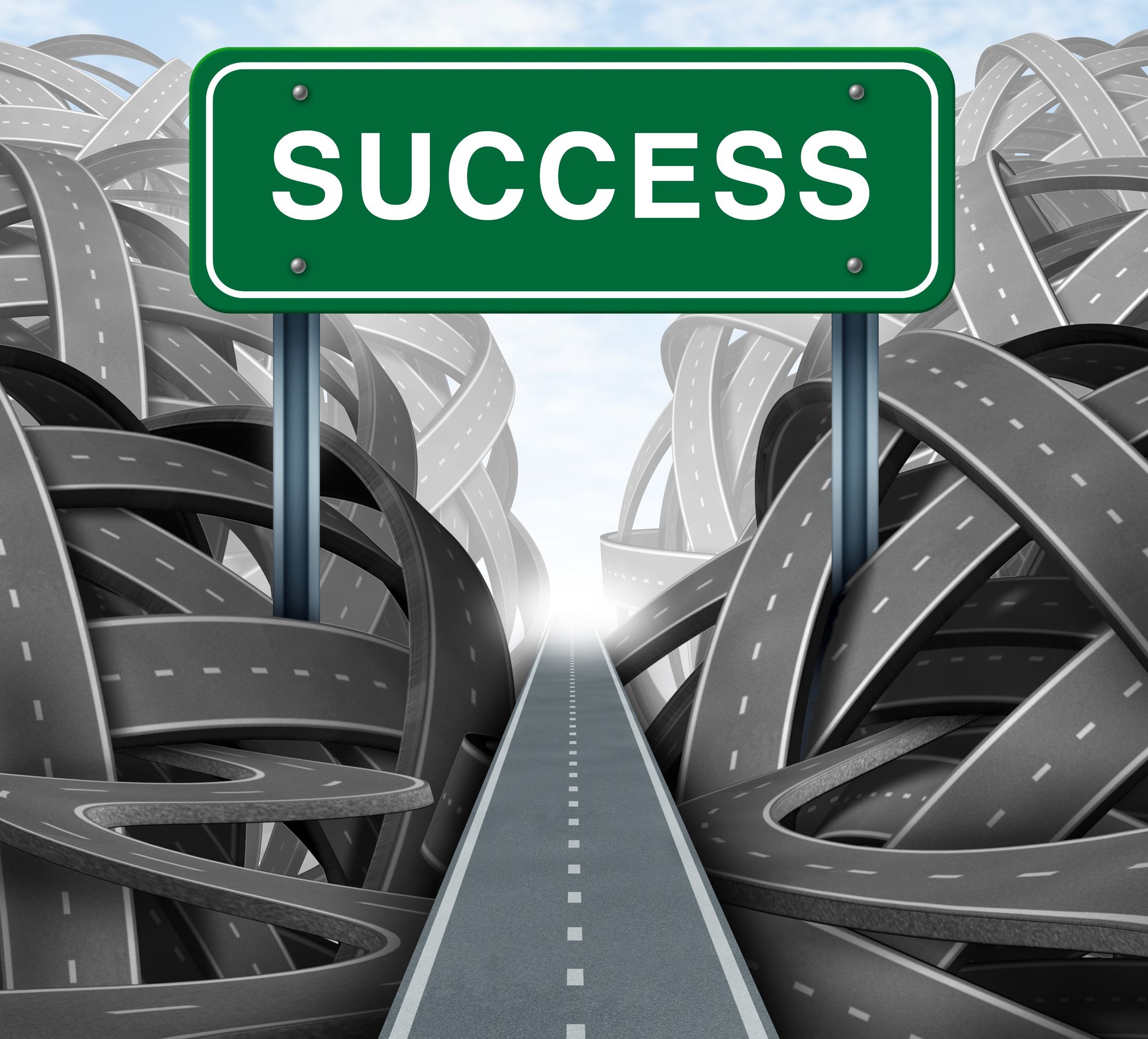 The Tour for Diversity in Medicine was well represented at Learn Serve Lead 2015: The AAMC Annual Meeting.  In a conference room chocked full of bright, motivated Pre-Health students, Doctor Brandon Henry and I delivered a joint-presentation. True to form, we shared personal stories of struggle, sacrifice, and ultimately success in our journey to becoming health care providers with the budding physicians. The future doctors and dentists in the room heard from a number of individuals about the MCAT, AMCAS and the admissions process. Later that day, Doctors Romero Arenas and LeKeisha Terrell spoke with students individually at the T4D table during the medical school recruitment fair. During both the fair and presentations, we were approached by a number of students who have attended prior T4D events, participated in webinars, and read our blogs. We met others who were just finding out about all the tour activities. AAMC also hosted a panel to discuss the growing dilemma of black men enrolling in medical school. Doctors Thomas Cudjoe and I represented T4D as panelists.
The overwhelming themes of the presentations, panel, and discussions at the table were 1) Perseverance and 2) Maintaining momentum. As I reflected upon these themes on my return home, I found myself encouraged to write.
There's an ESPN 30 for 30 special entitled, Survive and Advance; in a nutshell, it shares the unlikely story of a Cinderella team in the NCAA March Madness college basketball tournament. At times during this process, the goal evolves into "not taking a step backwards" — essentially, survive and advance. This is one strategy, building the endurance and stamina necessary to pursue a career in medicine. At other times, you might be encouraged to spring ahead by leaps and bounds toward your end goals (i.e. taking on heavier course loads, leadership responsibilities, and shadowing experiences to maximize their time and improve an application). This is another strategy, generating momentum and pushing forward on all cylinders. Neither of these strategies is greater or more appropriate than the other; in fact, both can be applied and balanced.
The reality is, we should be making a daily effort to move towards our end goal. Whether it's working on reading comprehension skills by reading The New Yorker or saving a few dollars here and there for the application process, even the most seemingly passive activities can keep the momentum. Regardless of the level of effort, the goal is to stay the course. Avoiding setbacks is important. That said, should a setback happen, having a mentor and advisor to help regain momentum is key.
Leaving the conference I was encouraged by all the students I met. My hope is that each of the students continues to chase their passion and overcome ALL the obstacles in front of them so they can join us on the front lines of health care.